The Future of Thrift is Here!
The Future of Thrift is Here!
Discover Hidden Treasures at Red Racks Thrift Stores, One of the Best Kansas City Thrift Shops!
Red Racks is a veteran-owned company with thrift shops in Kansas City and across the state of Missouri. We've been providing great prices and quality items to savvy shoppers since 1958.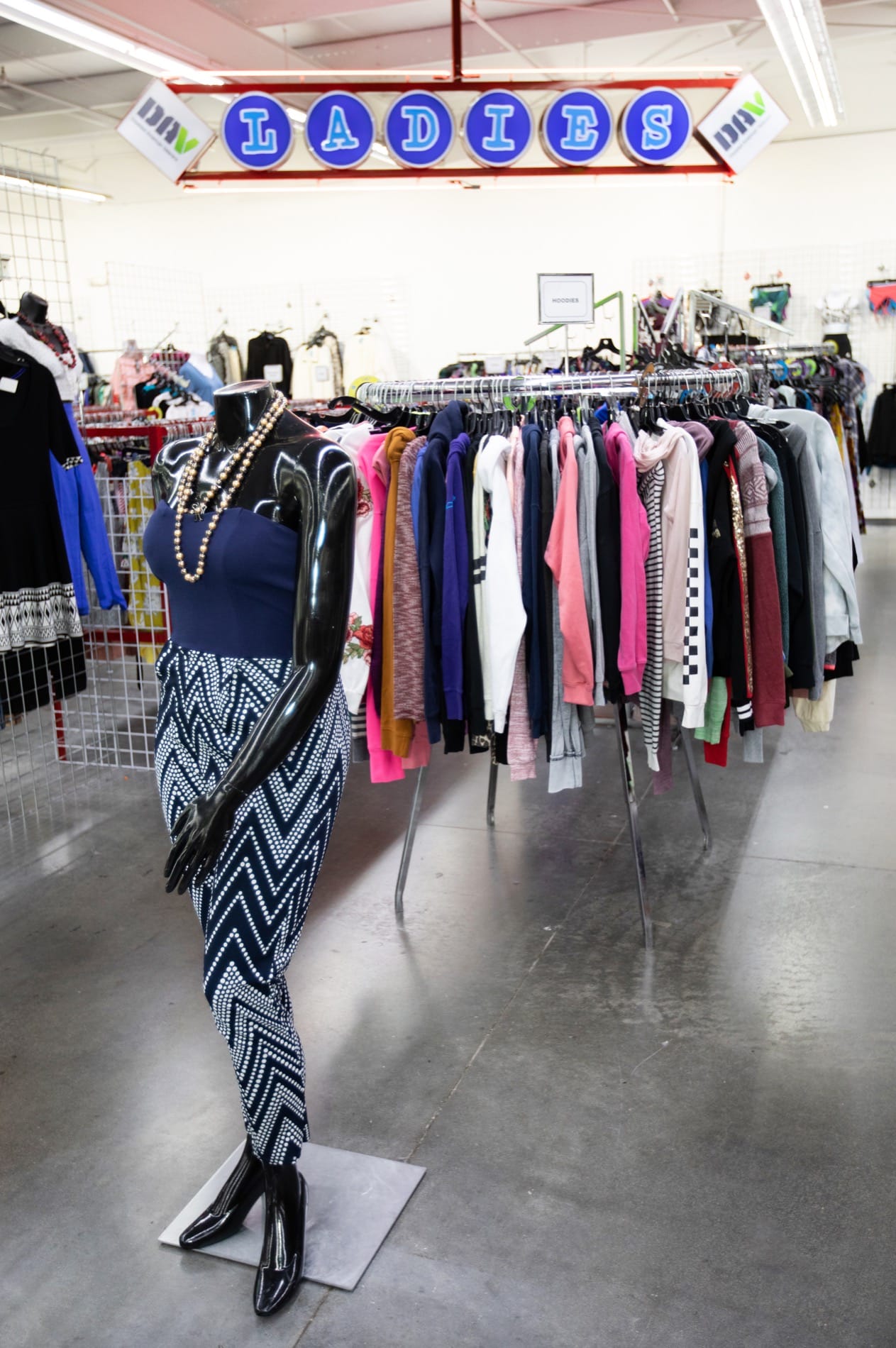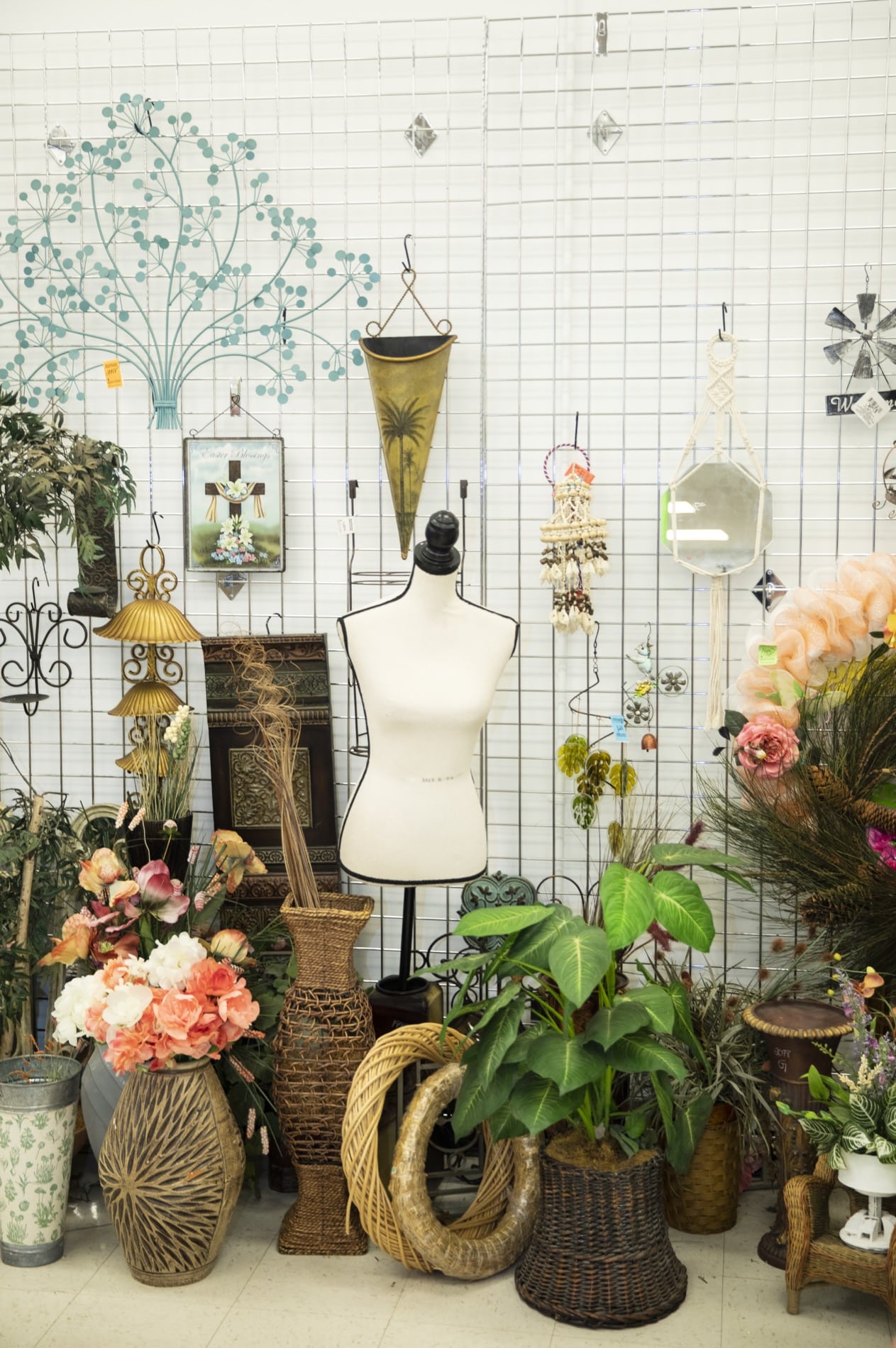 Whether you're in Joplin, Springfield, or Kansas City, our second hand stores need value-driven and friendly faces! Become a part of our team and make an impact. We serve the environment, our local community and Disabled American Veterans. Join us in making a difference.
The Future Of Thrift Is Here