Look good, Do good.
The Future of Thrift is Here.
When you shop at Red Racks Thrift Stores you're saving more than just money. You're saving items from landfills and continuing the cycle of sustainable style.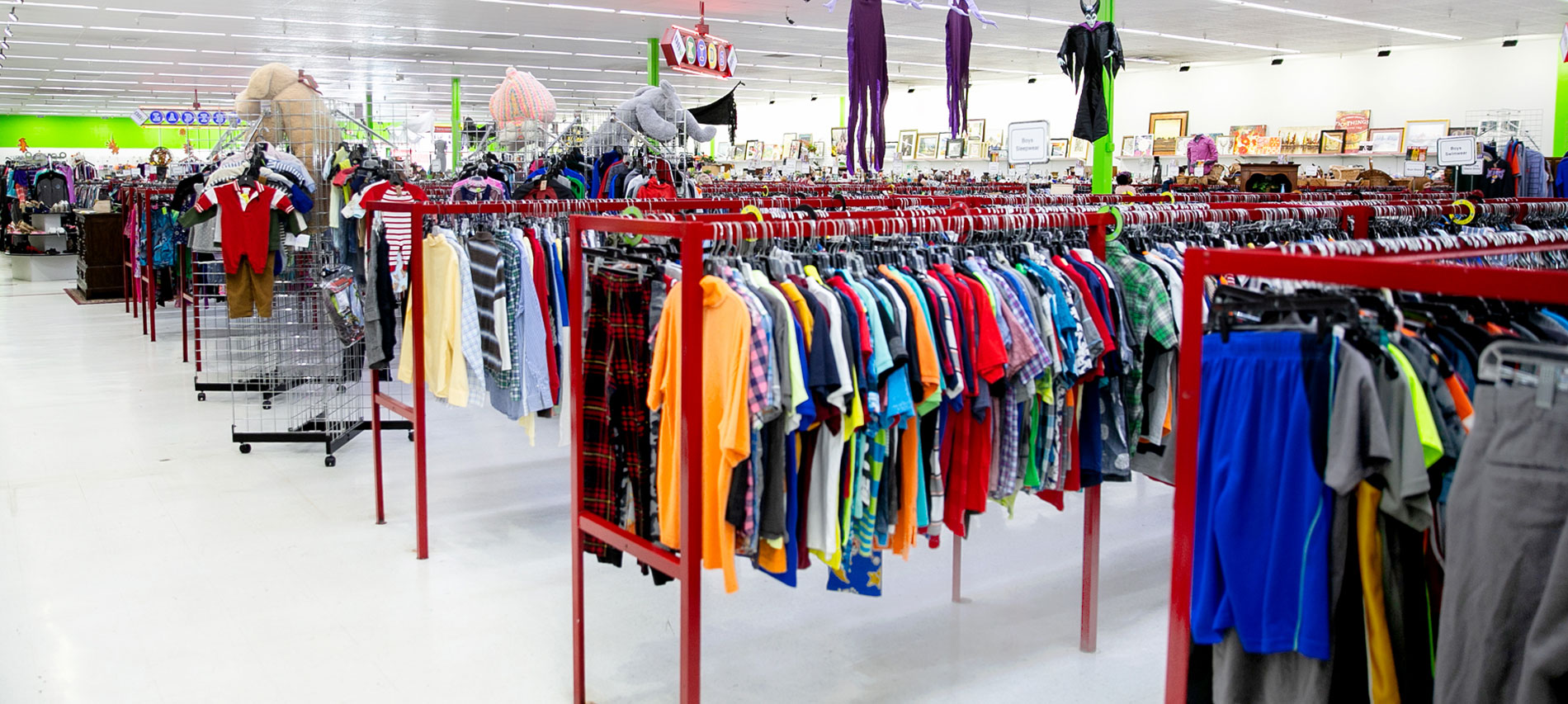 Come visit us and see what we have in store for you!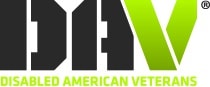 (Disabled American Veterans) is a nonprofit charity that provides a lifetime of support for our veterans of all generations and their families. The proceeds from the sales of donated goods help veterans by providing transportation, medical needs, counseling, and much more!
DAV accepts a wide array of gently used clothing and household items that are still in working condition. After you donate your items, our staff will then sort through everything; items that are to be sold at our stores will be priced and placed on our shelves for purchase.