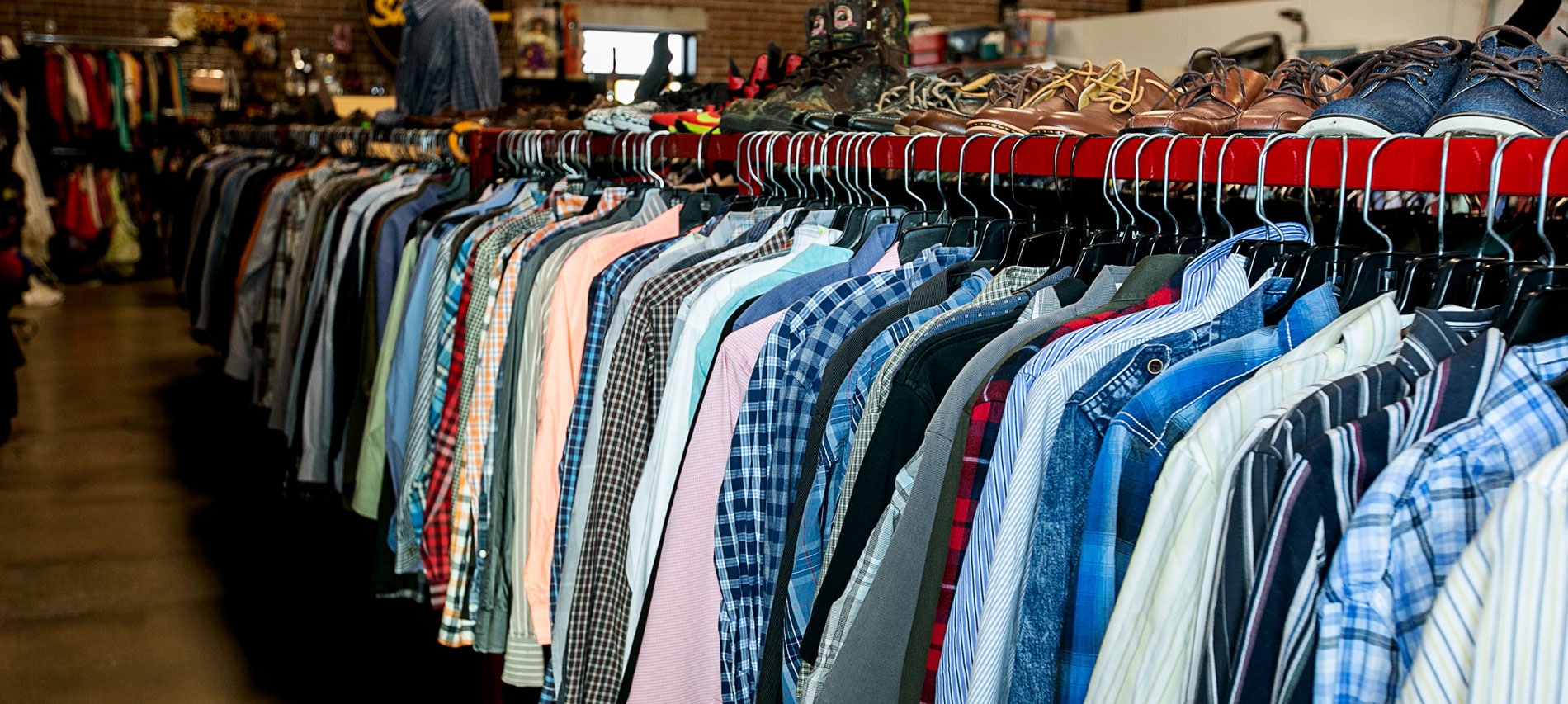 Did you know that when you shop and donate through Red Racks Thrift Stores, you're helping to improve the lives of Missouri's Disabled American Veterans?
Red Racks is owned and operated by Disabled American Veterans Ernestine Schumann-Heinke Chapter 2, Inc.  
The Disabled American Veterans is a nonprofit charity that provides a lifetime of support for our veterans of all generations and their families. The proceeds from the sales of donated goods help veterans by providing transportation, medical needs, counseling, and much more! We continue to help more than one million veterans in positive, life-changing ways each year. The organization provides more than 700,000 rides for veterans attending medical appointments and assists veterans with more than 300,000 benefit claims annually!
It's easy to donate clothing, shoes, housewares, toys, games, tools, and more! Simply bring your items to one of our stores where they will be processed and you can shop! Items may also be dropped off at any community donation center.
For larger items, please call us today to schedule a pickup and we can come to you!  
Stop in today at any of our Missouri locations to get a great deal and support our heroes! You can also find us on Facebook, Twitter, and Instagram. Check back here for updates!