Kansas City Thrift Stores
Red Racks: Visit One of the Best Kansas City Thrift Stores
There are many benefits to shopping at second-hand clothing shops, such as finding designer products and clothing for a steal. Why not find fantastic second-hand clothes and thrift store home decor items that make your home and wardrobe look expensive without the high price tag? Finding second-hand clothes with fresh new looks, whether they are classy, stylish, retro, or bizarre, is just plain fun and affordable. Make the most of your thrift store shopping trip when you visit Red Racks thrift stores at 2425 Vivion Road or Wornall Road in Kansas City. Red Racks offers a large selection of second-hand clothing, thrift store home décor items, kitchen tools, toys, and more, so you are likely to find something to take home.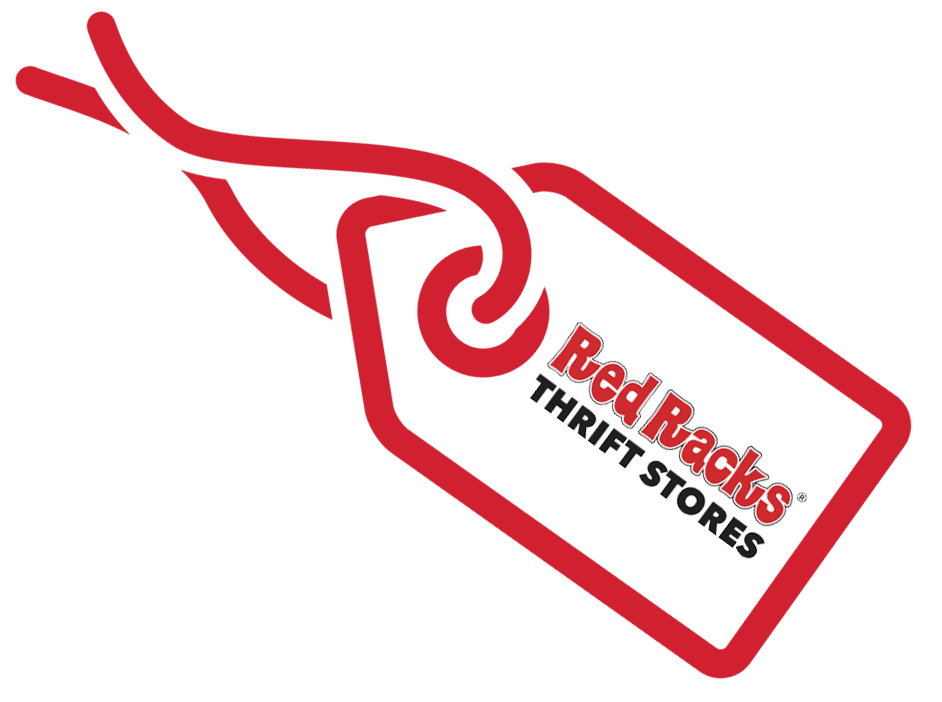 Quality Second-Hand Clothes Fit for Every Style
You truly can find quality second-hand clothes for everyone in the family, especially when you shop at the best thrift stores in Kansas City. Your wardrobe dollars will stretch farther when shopping at thrift stores for second-hand clothes. Your new threads will be prewashed and preshrunk for worry-free changes after they are laundered. You will discover new finds every week at a thrift store, as the selection of second-hand clothes is constantly changing. Take your children with you, and you will be teaching them how to save money. While shopping for your children, you CAN find bargain-priced designer clothes for yourself when you visit our Red Racks thrift stores in Kansas City at 2425 Vivion Rd or 8026 Wornall Road.
Lightly Used Furniture, Decor, and More!
Shopping for lightly used furniture, thrift store home decor, toys, kitchen items, tools, and more at thrift stores in Kansas City is like going on a treasure hunt. When you shop at Red Racks thrift stores on 2425 Vivion Rd or 8026 Wornall Road in Kansas City, you will have a wide variety of miscellaneous items to choose from. Certainly, the more items you have to select from, the more likely you are to find the treasure that speaks to you. You might even discover an antique to pick up for a song.
Visit One of Our Thrift Shops in Kansas City MO
Are you looking for one of the best thrift shops in Kansas City? Be sure to visit one or both of our Red Racks stores, located at 2425 NE Vivion Rd and 8026 Wornall Road in Kansas City.
Each Red Racks store is conveniently located in shopping areas that are easy to find.
You will find treasures or useful items at bargain prices in a clean and organized Kansas City thrift store near you.